Bunki Buns
ILLUSTRATION, CHARACTER DESIGN, BRAND IDENTITY
Illustrations and character designs for Bunki Buns, a new chain restaurant in France by the Oloborous Group launching in early 2023.

The restaurant sells buns called pirozhki, a popular street food in Eastern Europe.

Because the buns have 3 distinct shapes, I designed 3 characters to make the brand recognizable and fun.

💛 Sweet: Chocolate, Poppy, Apple
︎ Savory: Beef, Chicken, Fish
▲ Veggie/Vegan: Cabbage, Potatoes, Cheese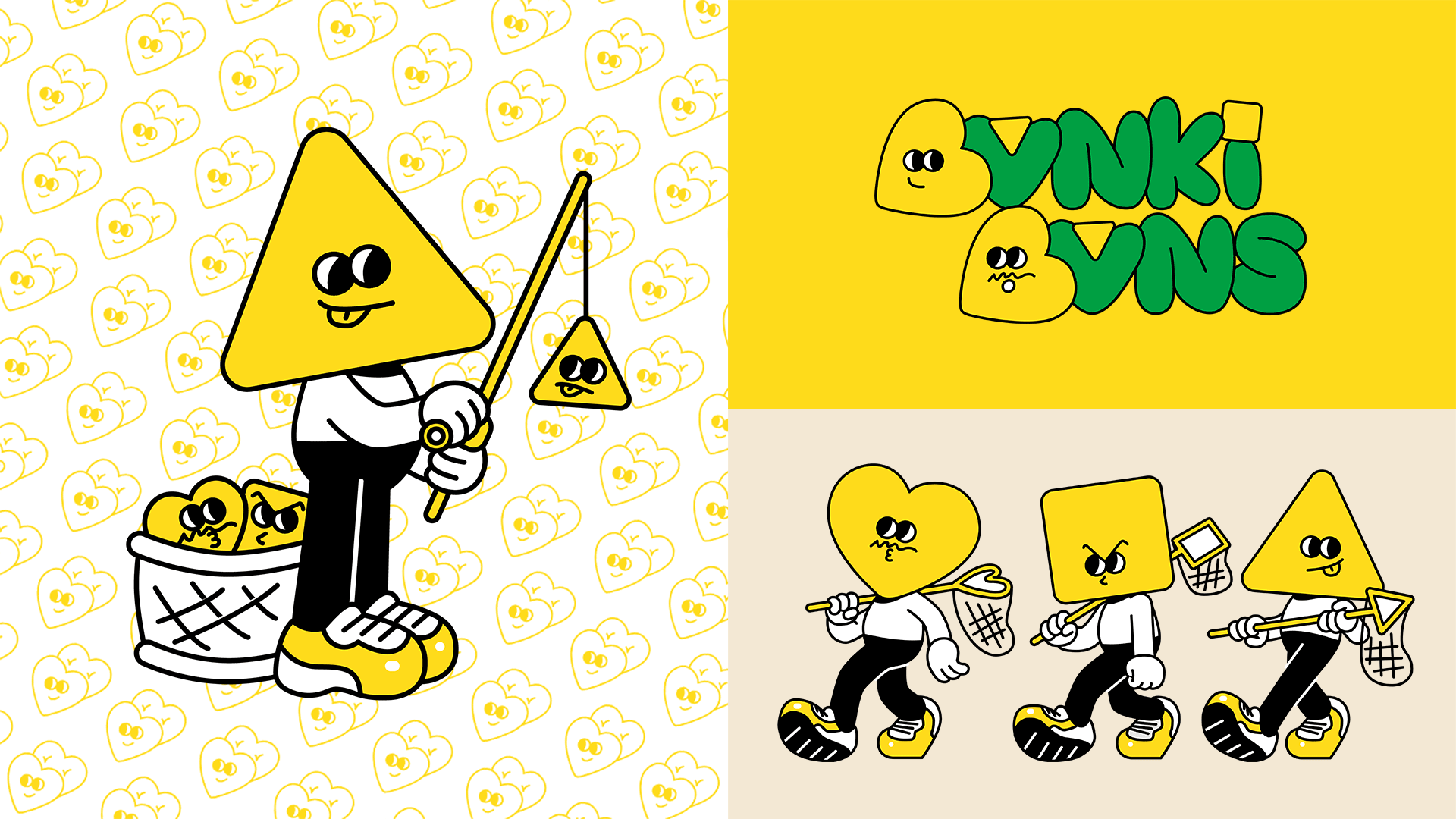 Venmo Brands
ILLUSTRATION, ANIMATION, ART DIRECTION
Messaging stickers created for Holler's various brand advertising campaigns. The stickers went live on all Holler platforms and Venmo, an American payment app and digital wallet with over 83 million users.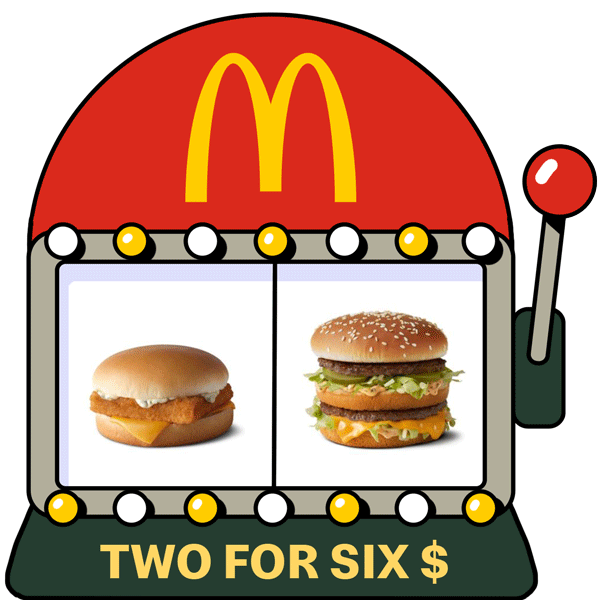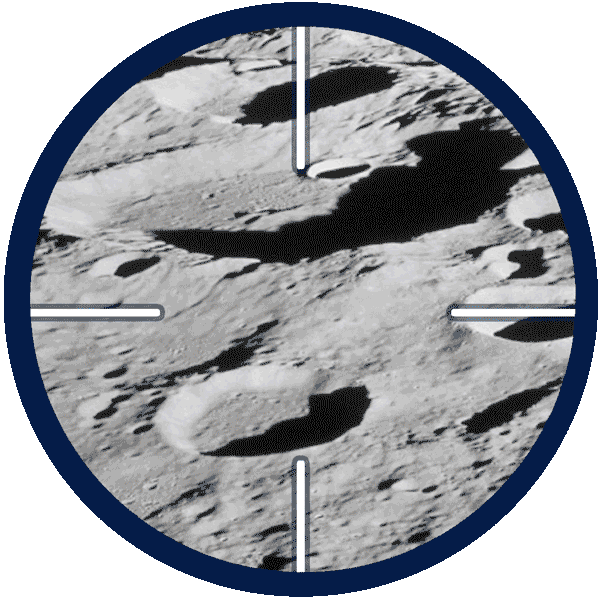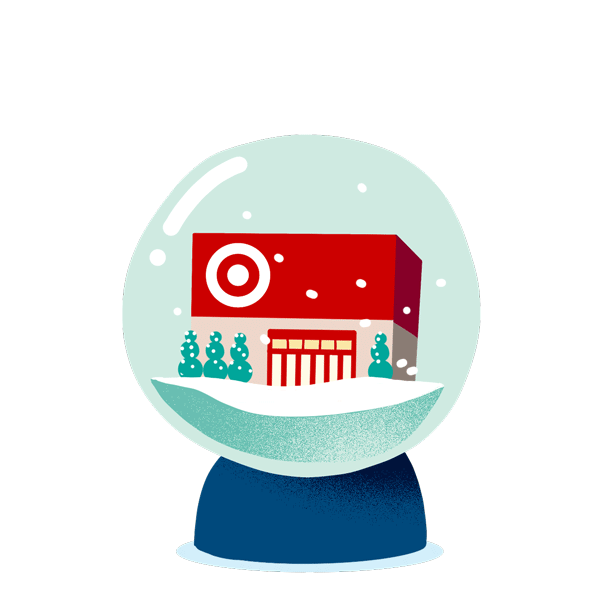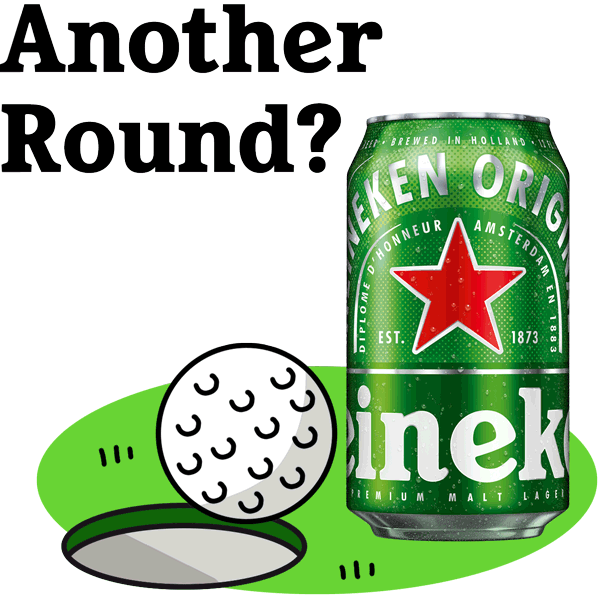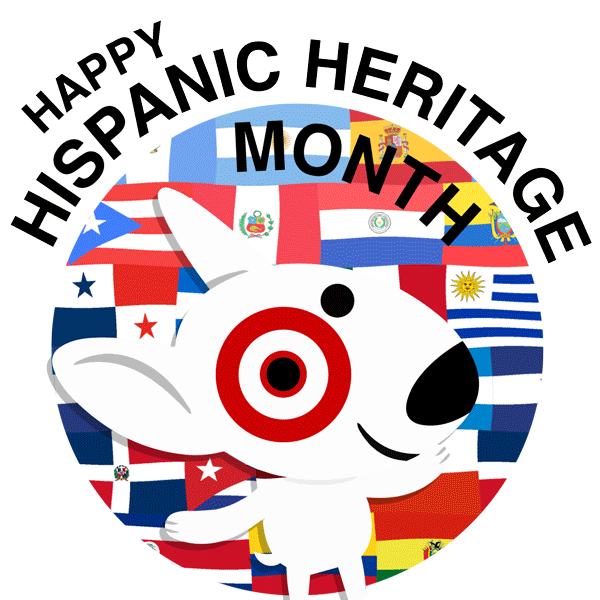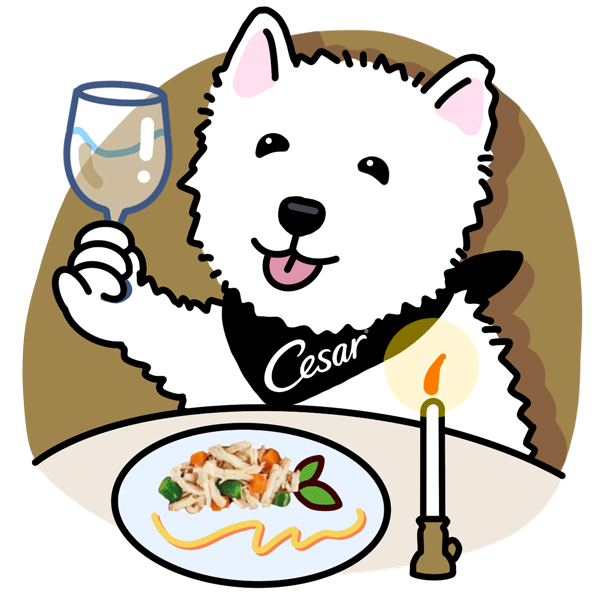 Character Stickers
ILLUSTRATION, ANIMATION, ART DIRECTION
Selects from my favorite sticker packs created for Father/Daughter Records, Holler Studios, and Macondo.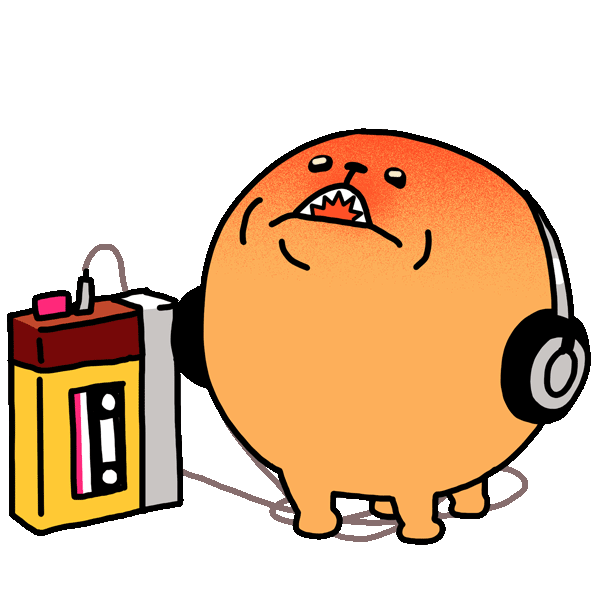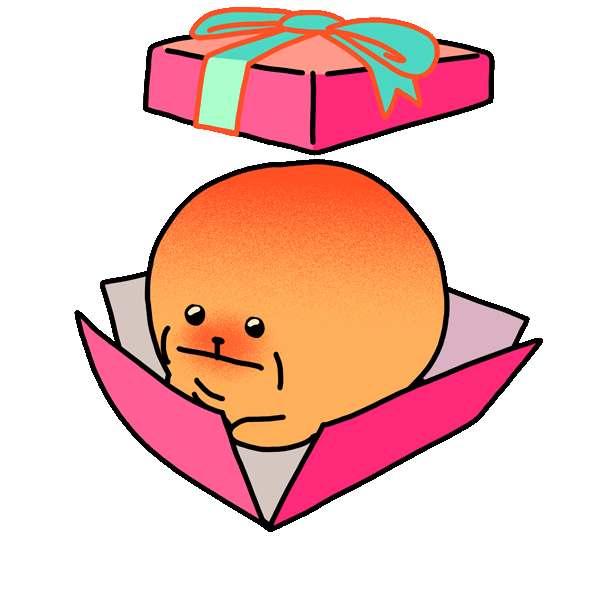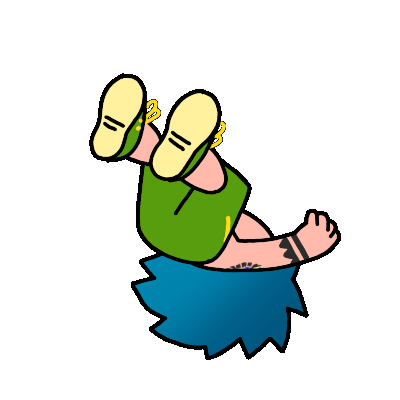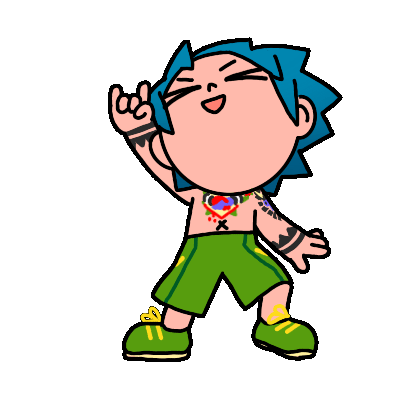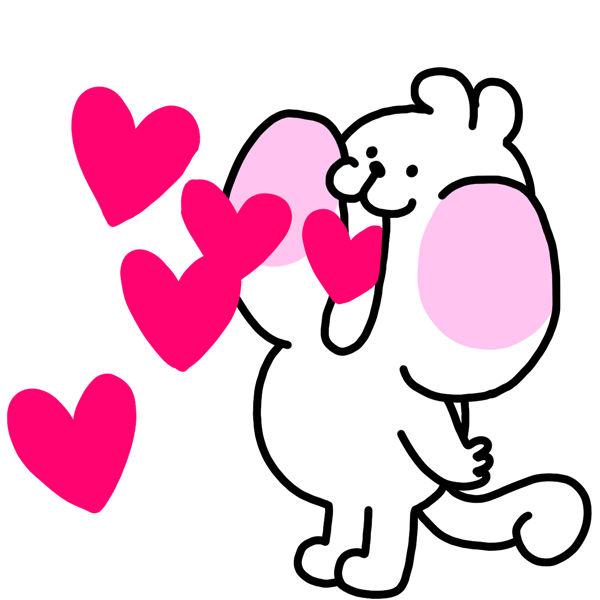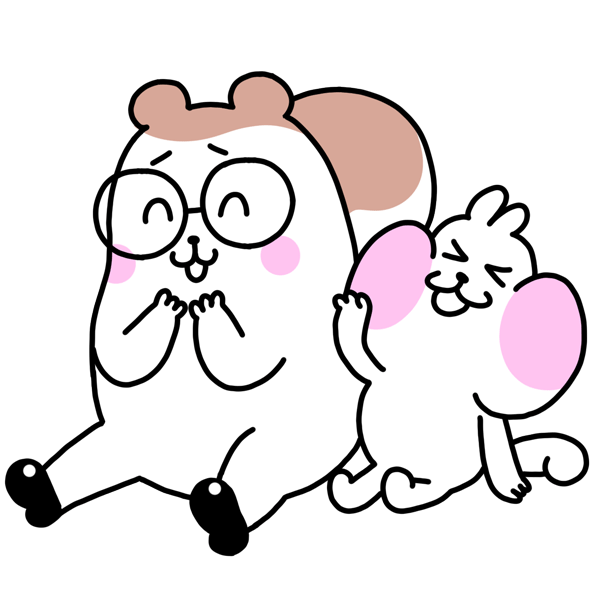 Animated film created for the
Future Perfect Project
, a nonprofit organization working to amplify the creative voices of LGBTQIA+ youth.
Each episode features different voice interviews and animators. Now broadcasting live on
Revry TV
and streaming.