Mid-Autumn Festival

PRINT SOCIAL • 2022

中秋快乐! So excited to share my collaboration with Print Social. 100% of my profit and 5% of Print Social's production costs will be donated to
besea.n
, a UK organization working to empower, educate and embrace East and South East Asian (ESEA) communities.
These shirts will be up for 30 days until October 9th, get 'em while they're hot!
PREORDER ENDED
In Chinese folklore, the rabbit lives on the moon with Chang'e pounding heavenly medicine. You can see them if you look up at the moon during the Mid-Autumn festival.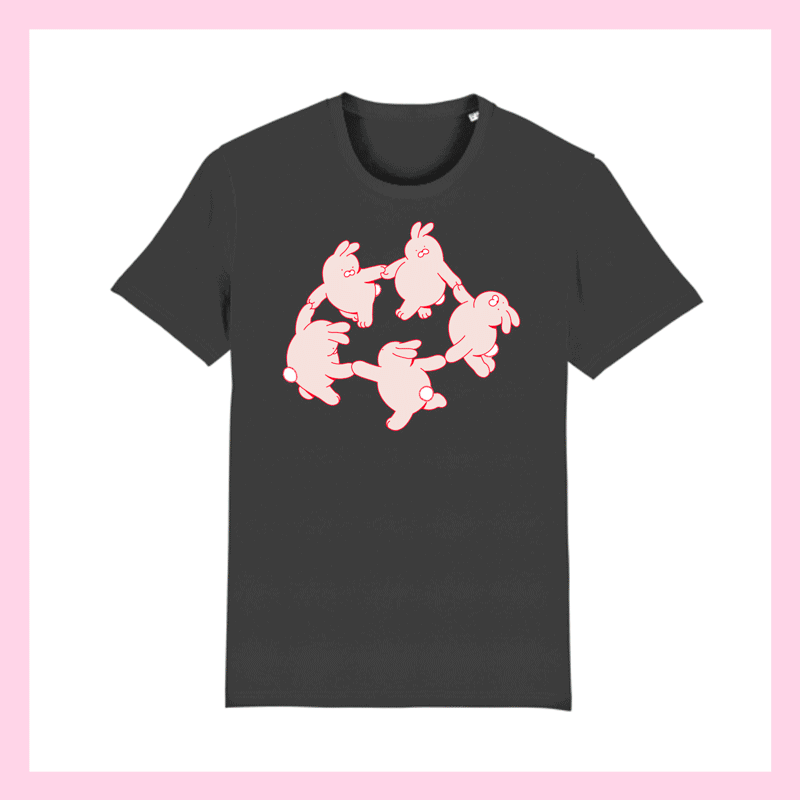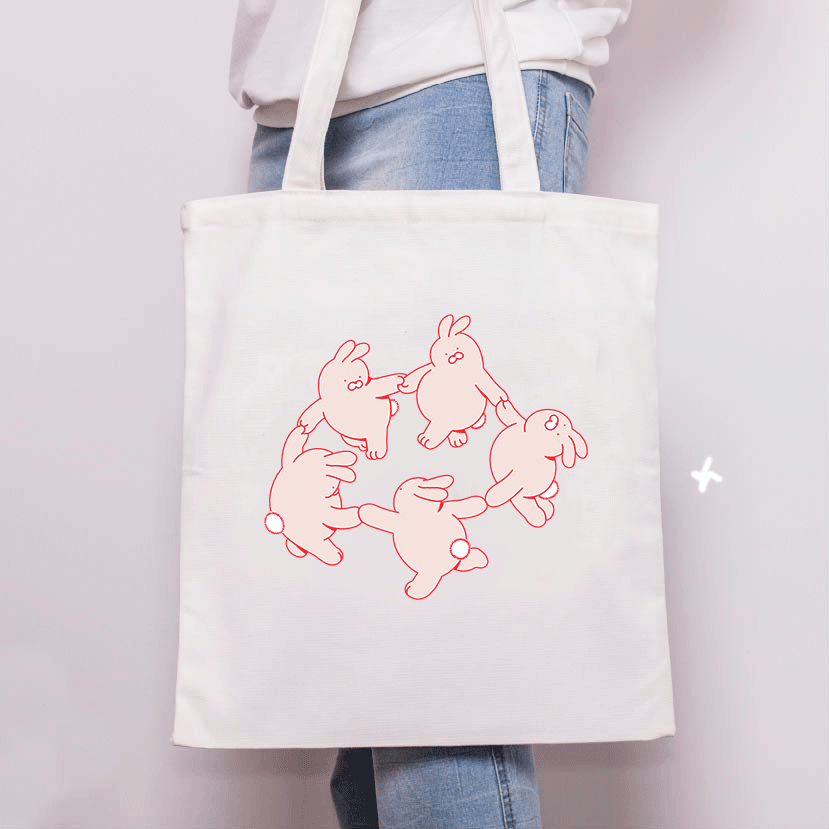 Screenprinted Apparel
GOOD OL' FASHIONED SQUEEGEE • 2018
OUT OF STOCK
Hand-printed shirts, sweaters, hoodies and totes for the Two Legged Print show in January 2018.


Modeled by the talented and handsome Jie En, Vincent, and Linda. Photographed and edited by Joy Liu.