3D Voxel Art
MAGICAVOXEL, PHOTOSHOP
Animated in Photoshop and built in MagicaVoxel, a powerful open source program created by the one and only @ephtracy.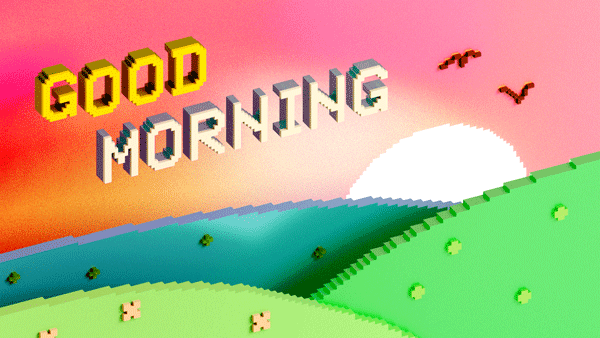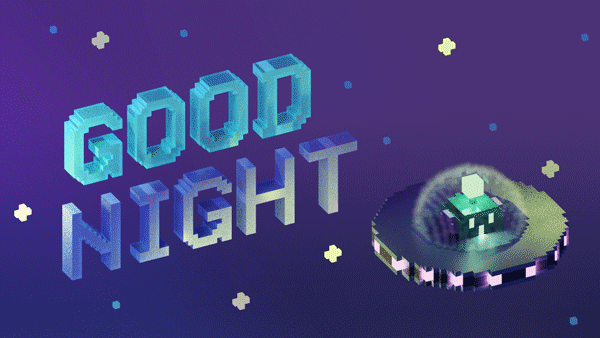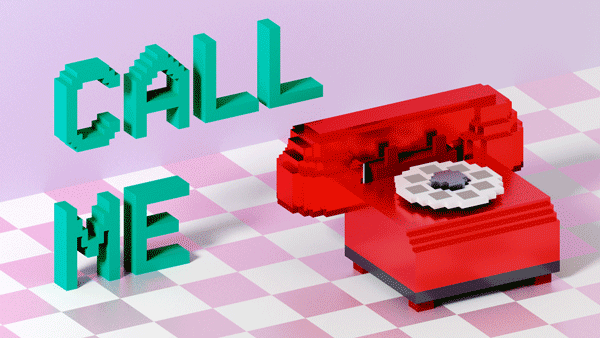 Voxel Vending
ADOBE SUITE, MAGICAVOXEL


Animated short made in a stop-motion style, using the magical program MagicaVoxel. Original character, animation, and music created for Holler Studios.
Full-page illustration with different variations across 4 spreads, published in Vantage Point, a premium
print magazine
from Salesforce.
Because the article discussed how brands must face the challege of having too many options, we used a 3D voxel style for a fun, choose-your-adventure game approach.
AD: Michal Anderson