3D Creatures
Silly and spooky creatures, usually bear-shaped ones.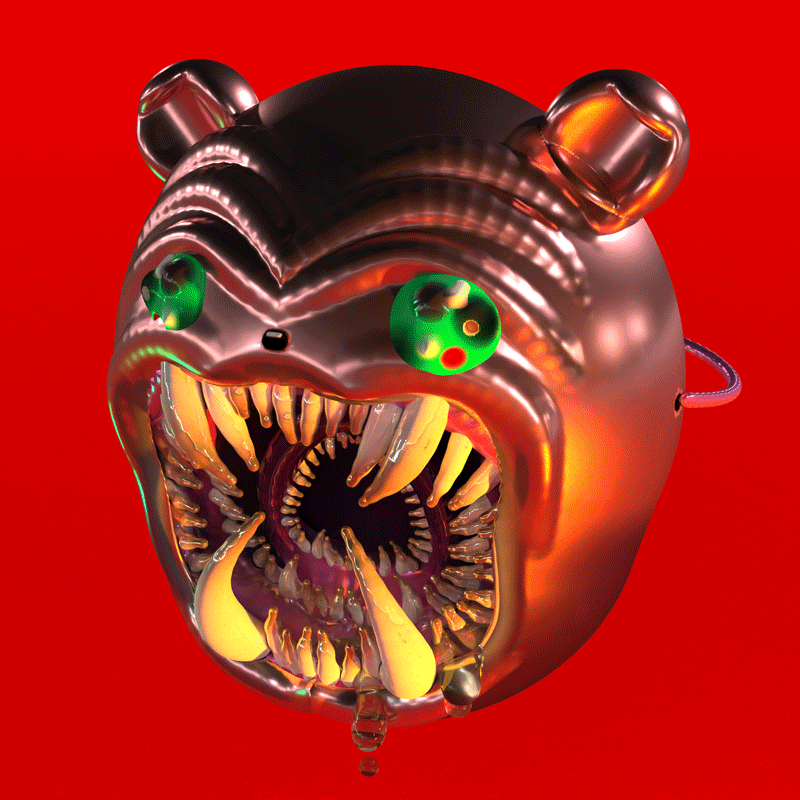 Voxel Art
Art and animation built in MagicaVoxel, a powerful open source program created by the one and only @ephtracy.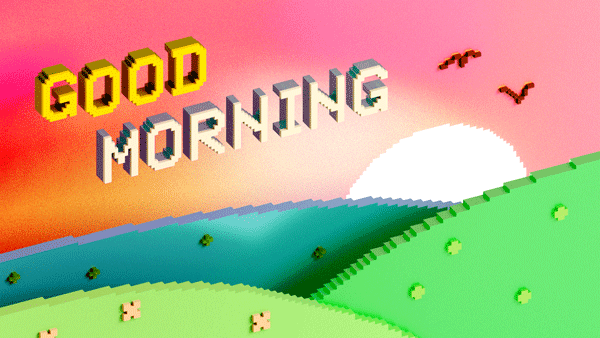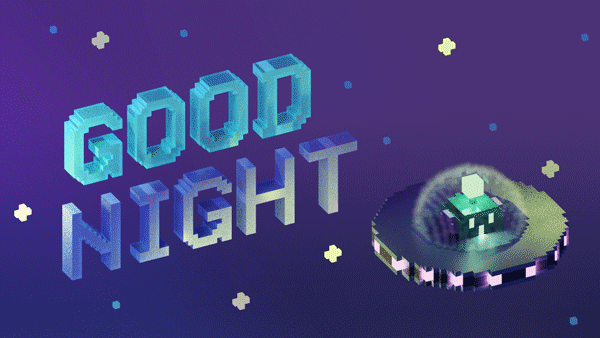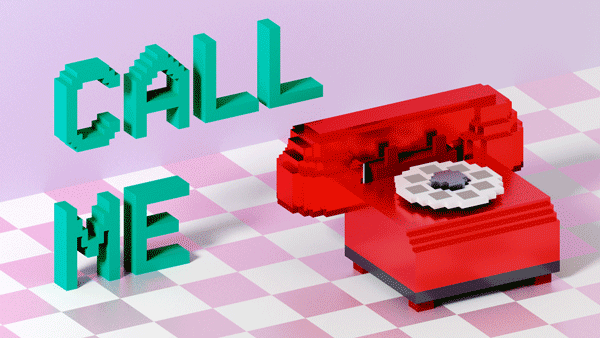 Voxel Vending

HOLLER STUDIOS, 2022
Animated short from a 3-part series made in stop-motion style. Original character, animation, and music created for Holler Studios.