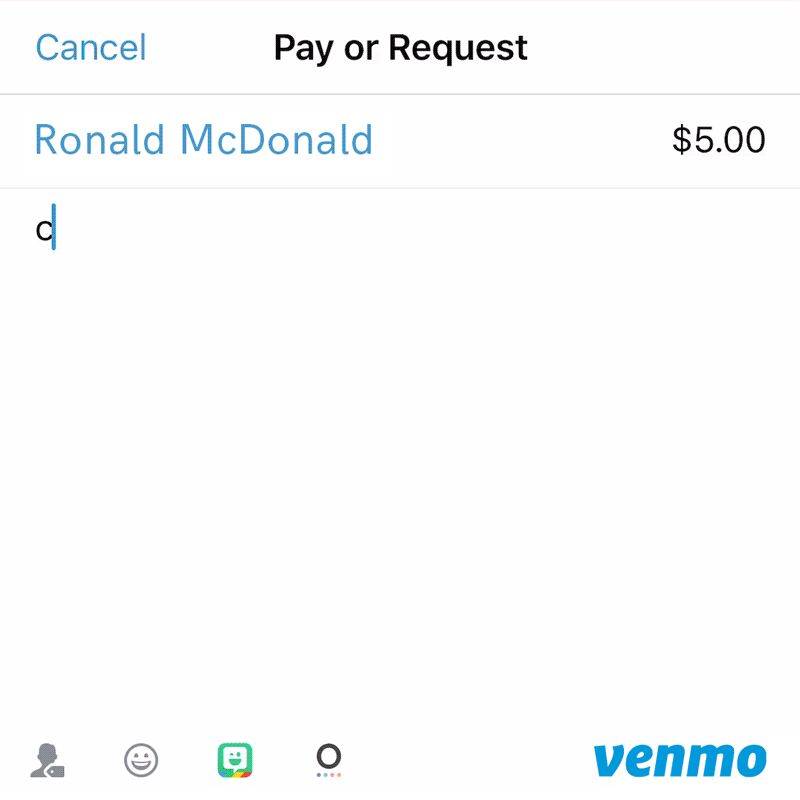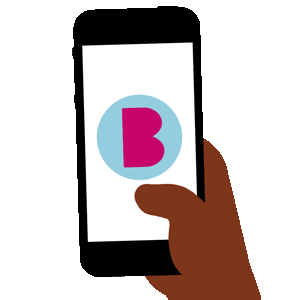 Holler︎Venmo

I designed logo animations, stickers, and GIFs for over 50 brand advertising campaigns as part of Holler's 3-year partnership with Venmo, an American payment app with 83+ million users.
Messaging stickers spread brand awareness and excitment by turning everyday chat users into brand advocates. They allow advertisers to participate in the messaging space in a natural, unintrusive, and often entertaining way.
PRESS
Adweek
: Holler's Animated Stickers Are Right Place, Right Time Marketing
TechCrunch+
: Venmo Woos Retailers
MediaPost
: Honda Launches 'Road Trip' Stickers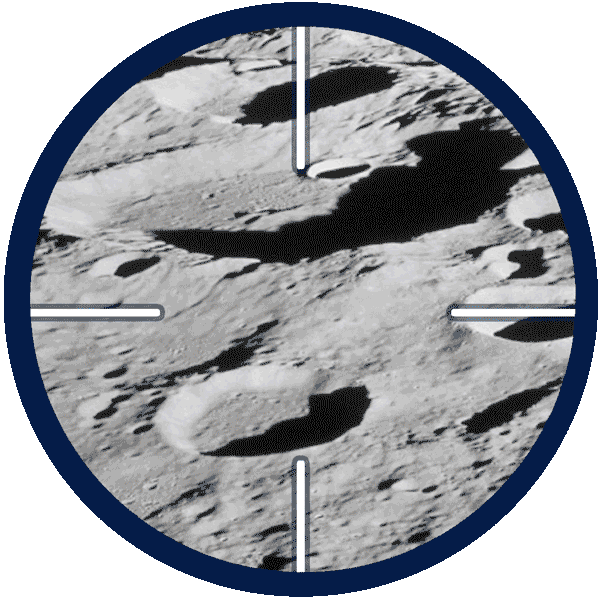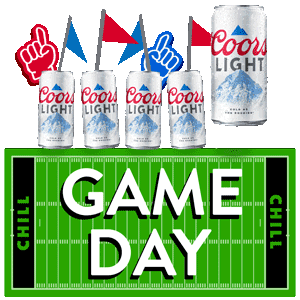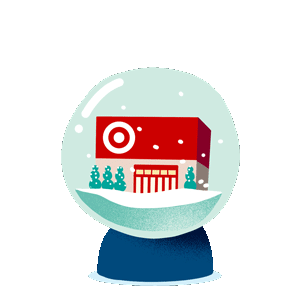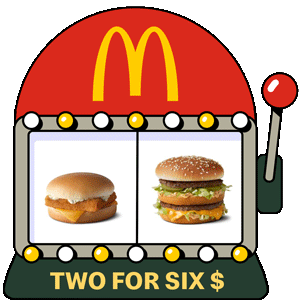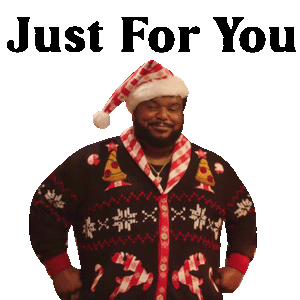 Venmo Library

I also designed and animated 80+ category-based stickers that lived in Venmo. Venmo users had exclusive access to these stickers, along with Holler's massive original content library.
Coverage included trending topics, emoji alignments, foods, payment themes, character sets, holidays, and more.
PRESS
Mashable
: GIFs Are Coming to Venmo
Bustle
: Venmo's New Animated Stickers Include Rolling Pizzas & the Cutest Burrito Baby
Gizmodo
: Soon You'll Be Able to Add GIFs to Venmo Payments
The Verge
: Venmo Will Soon Let You Add GIFs to Venmo Notes
PYMNTS
: Venmo Launches Animated Custom Stickers For App Users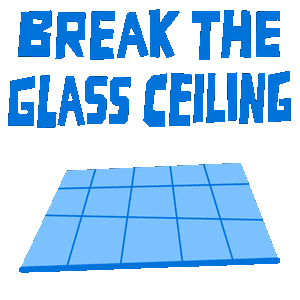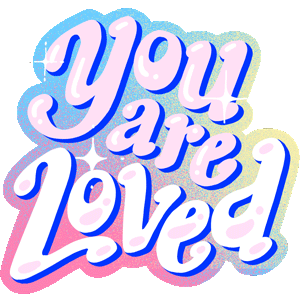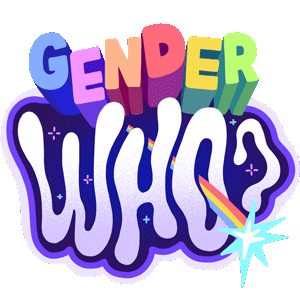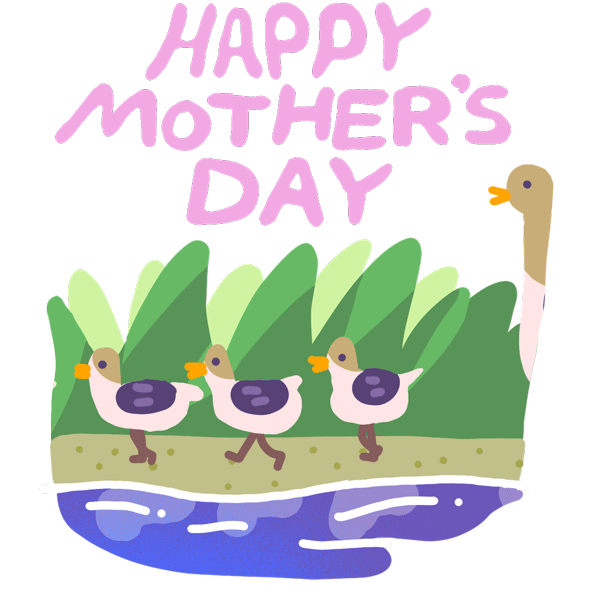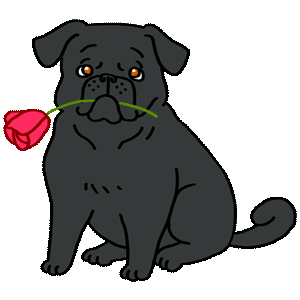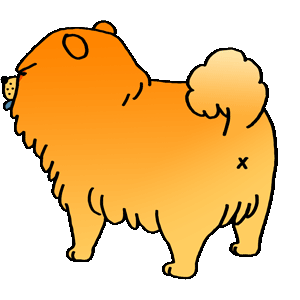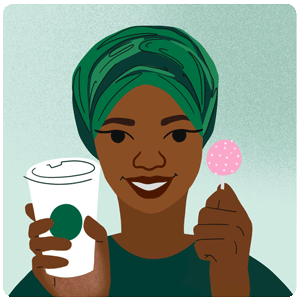 Starbucks: Seasonal Highlights
I animated stickers for Holler's 2020 collaboration with Starbucks Coffee, promoting their seasonal menu items. Using Holler's guidelines for design best practices in the messaging space, I developed new stickers and updated their existing Giphy creatives.

The first Summer launch was shared in over 344,000 Venmo transactions, and the success quickly won more quarterly Starbucks campaigns and holiday updates.

Role: Design, Animation
Art Direction: Michelle Porucznik
Honda Stickers
Honda approached Holler Studios for messaging stickers that could promote their "Rugged" theme. I art directed and animated for the campaign, using an embroidered patch style to solve for a fun, rugged outdoors vibe that felt collectible and new.
The campaign went live in summer 2021 as Holler's first automobile partnership. Its success attracted another sticker campaign for Nissan the following winter.
Role: Art Direction, Design, Animation
AD: Michelle Porucznik, Lillian Xie
Animation: Peter Runge, Ale Cruz