Animated film created for the
Future Perfect Project
, a nonprofit organization working to amplify the creative voices of LGBTQIA+ youth.
Each episode features different voice interviews and animators. Now broadcasting live on
Revry TV
and streaming.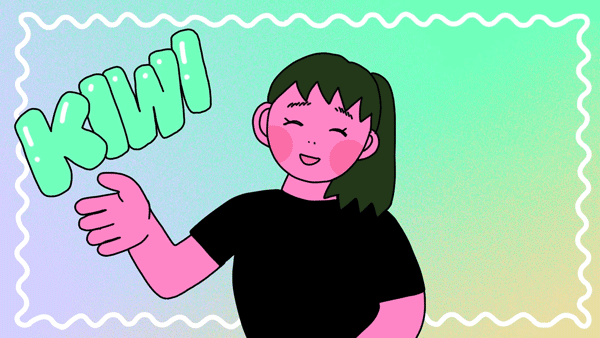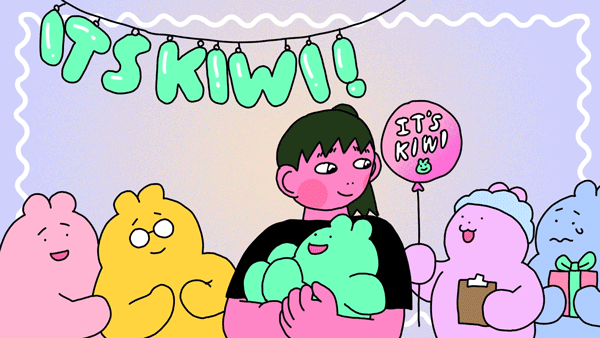 Holler Shorts
HOLLER STUDIOS • 2022
Independently developed and produced animated shorts for Holler Studio's Telly award-winning animations, published on Instagram, Youtube, and TikTok.

Role: Animation, Character Design, Sound Design, Composer
AD: Michelle Porucznik
Zombobby: Graveyard Shift
HOLLER STUDIOS • 2021


Animated film of Zombobby's day in the office. Original character, animation, and music created for Holler Studios.

Daisy in Quarantine

HOLLER STUDIOS • 2020


Montage of Daisy's quarantine experience, told from the "Daisy in Quarantine" sticker pack. Daisy is one of the highest-shared sticker characters in the history of the Holler platform.

Role: Animation, Character Design
Editing and sound: Maggie Giles