Queer Youth Animated
FUTURE PERFECT PROJECT
Animated film created for the
Future Perfect Project
, a nonprofit organization working to amplify the creative voices of LGBTQIA+ youth. Each episode features different voice interviews and animators. Now broadcasting live on
Revry TV
and streaming.
WATCH ON INSTAGRAM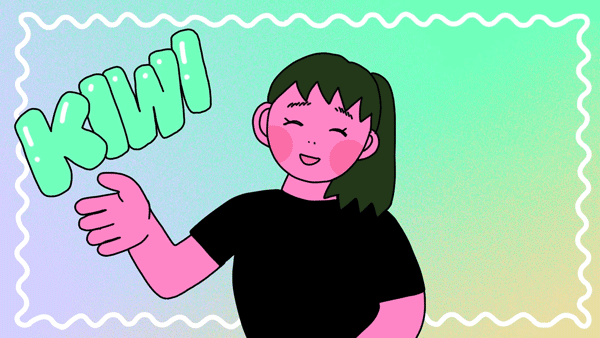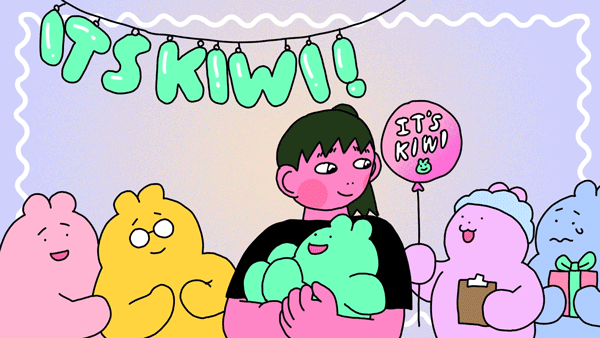 Holler Shorts
HOLLER STUDIOS
Independently developed and produced animated shorts for Holler Studio's Telly award-winning animations, published on Instagram, Youtube, and TikTok.

Role: Animation, Character Design, Sound Design, Composer
AD: Michelle Porucznik
Zombobby: Graveyard Shift
HOLLER STUDIOS

Animated film of Zombobby's day in the office. Original character, animation, and music created for
Holler Studios
.
Daisy in Quarantine

HOLLER STUDIOS


Montage of Daisy's quarantine experience, told from the "Daisy in Quarantine" sticker pack. Daisy is one of the highest-shared sticker characters in the history of the Holler platform.

Role: Animation, Character Design
Editing and sound: Maggie Giles