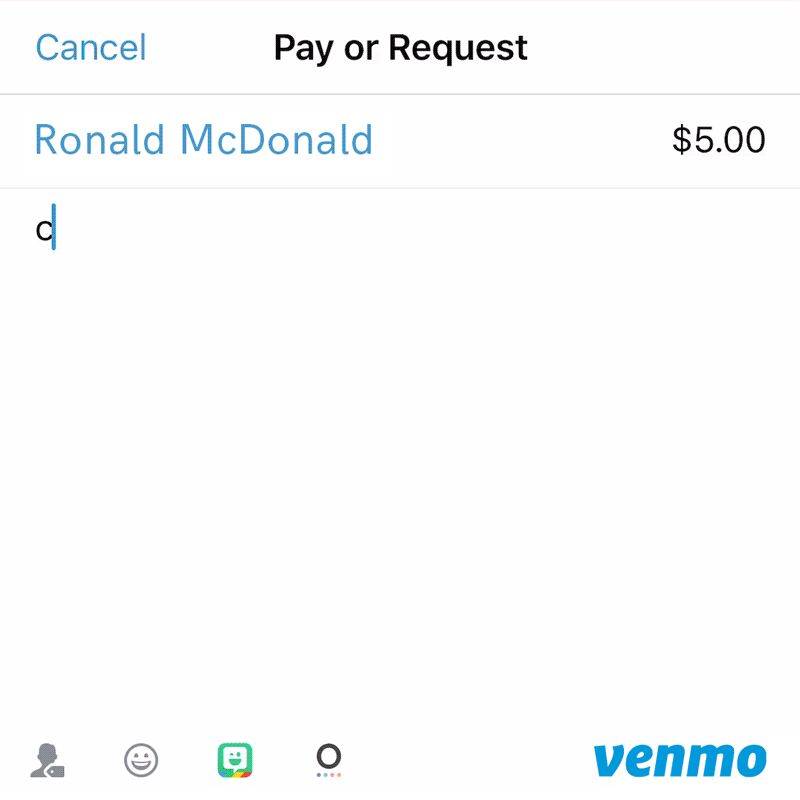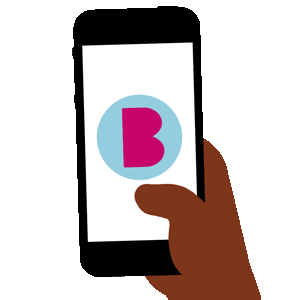 Holler︎Venmo

Messaging stickers created for Holler's various brand campaigns.
The stickers went live on all Holler platforms and Venmo, an American payment app and digital wallet with over 83 million users.
Messaging stickers help spread awareness and excitement for a brand by transforming everyday chat users into brand advocates. They allow advertisers to participate in the messaging space in a natural, unintrusive, and often entertaining way.
PRESS
Adweek
: Holler's Animated Stickers Are Right Place, Right Time Marketing
TechCrunch+
: Venmo Woos Retailers
MediaPost
: Honda Launches 'Road Trip' Stickers