Social Media
VIDEO REELS
Cross-platform assets promoting my animations, merchandise, and donation campaigns. Edited for Instagram Reels, TikTok, Youtube Shorts, and Twitter.
On Instagram, my top 3 art programs has gained 600+ new followers, 260k views, 20.8k likes, 22k bookmarks, and 6k shares.
SUPER SECRET SALE
Posts promoting a 6-day popup sale of my hand-screenprinted merchandise, featuring the elusive Bearnana.
I also ran meme polls on Twitter and Instagram.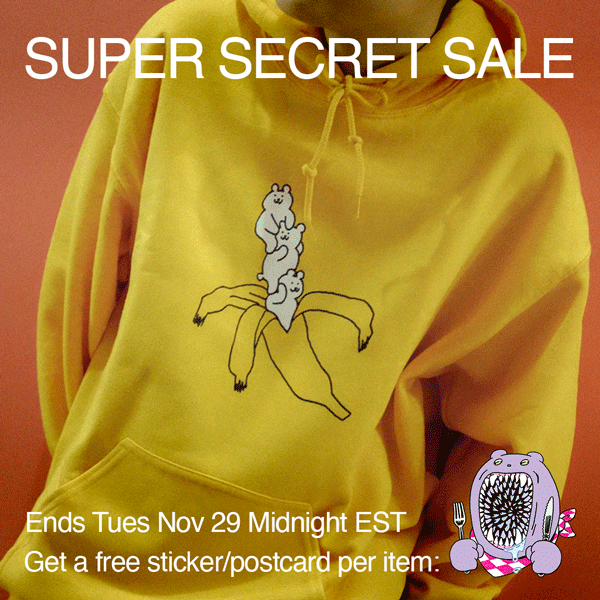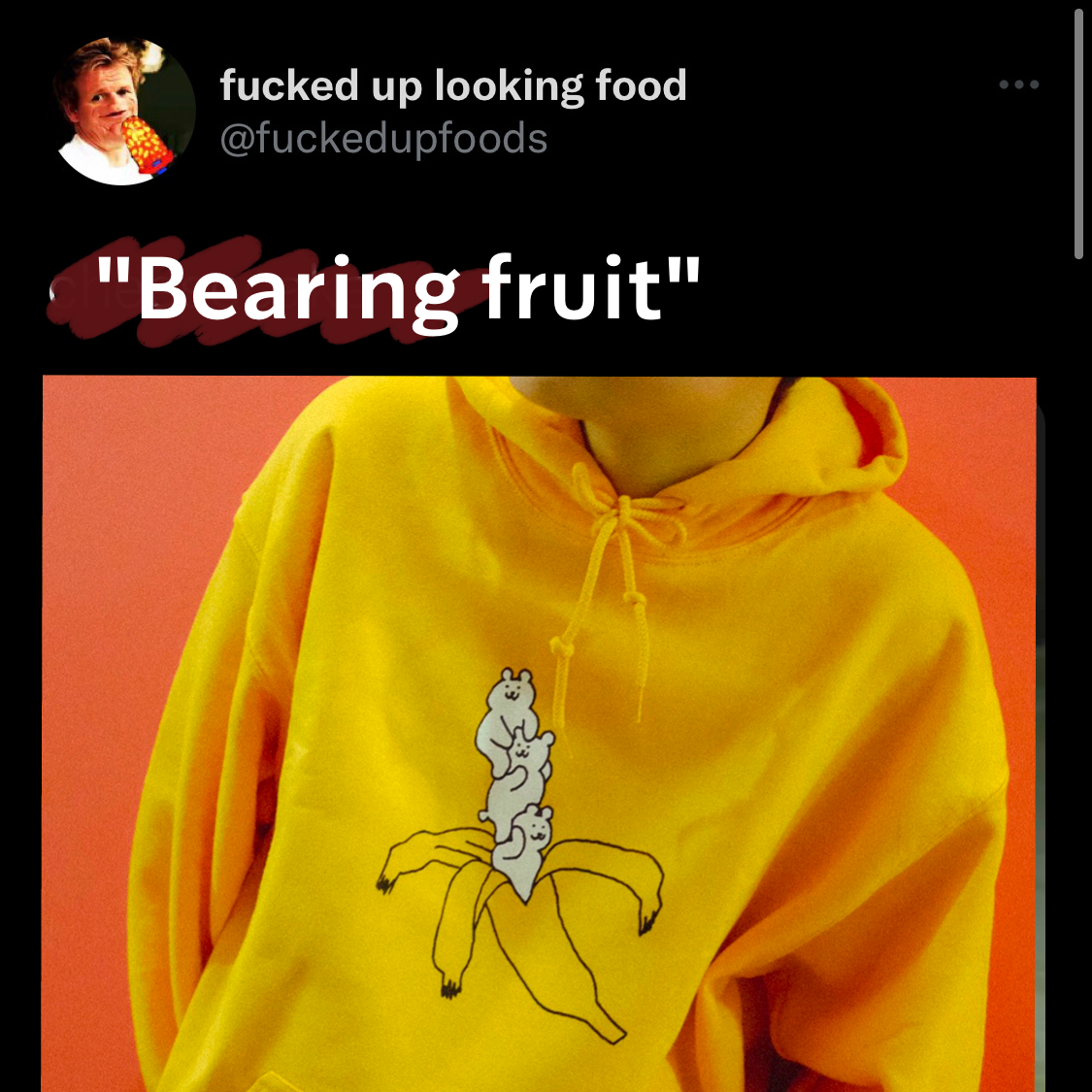 PRINT SOCIAL CAMPAIGN
Posts sharing results from our Mid-Autumn Festival collaboration.
100% of my profits was donated to besea.n, an organization working to support East and South East Asian communities.
SEASONAL GREETINGS
Select illustrations for the holidays, new years, and Chinese New Year.